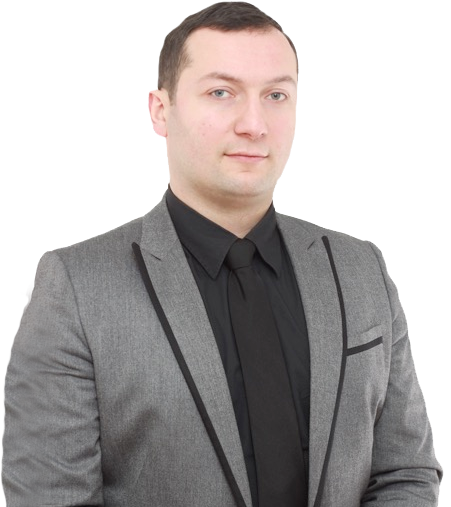 Driven by a passion for all vehicles, our director Besik Labadze, has since a young age, always worked with cars both old and new.
He has been lucky enough to have driven some of the most luxurious cars on the planet, for high profile celebrities and dignitaries alike. It was therefore, a natural progression for him to open a vehicle maintenance centre of his own.
Besik has been managing this centre now for over 15 years and became the director in March 2017.
Besik also runs LLC – London Luxury Chauffeuring
In his downtime, Besik enjoys restoring classic cars.
We are very proud of our work and would be more than happy to assist you with your needs.



Besik Labadze

Founder
What Clients Say
We are always happy to hear your honest opinion about our service and the
experience that you get at our shop!
"Fast, efficient service. Needed a wheel alignment, arrived on spec without an appointment and was sorted out on the spot!" Mrs Shirley Cooper
"Very impressed. Needed to get my suspension repaired, was a big job, but was well looked after. There's a large waiting room with sofas, hot drinks and snacks. Great that I didn't need to find somewhere to wait on a rainy day. They managed to source the parts and finish… David Hawthorn
"Wanted a new set of tyres, got them replaced and ended up choosing new wheels to go with them. Thank you LLS for making my car look brand new again!" Lee-Anne Hazel
"Great team, very friendly staff. Willing to listen thoroughly to the problems I was having and as promised they returned the car to me before the end of the day." Peter Robbins
"They are very well priced compared to other garages that I've been to before. Really appreciated not being over charged, will definitely be using LLS again." Stanley Ho